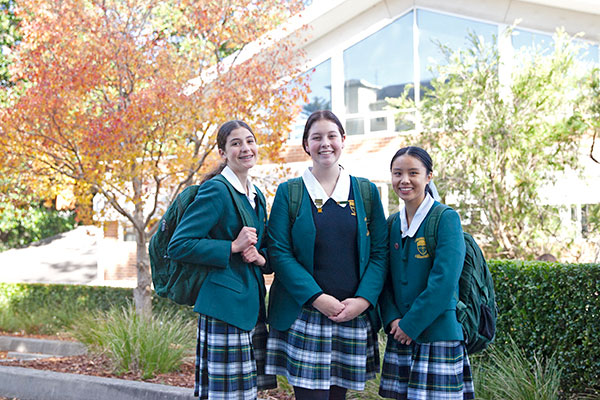 To experience the extraordinary, come visit us. 
Tours are a great way of discovering what Brigidine College Randwick has to offer you and your family. Join us for a guided tour of our campus and learn about our college, see our facilities and witness classes in action. Tours are also an opportunity to learn about our extensive co-curricular activities including sport, music, drama and public speaking and debating.
For further information:
We look forward to welcoming you and your daughter to Brigidine College Randwick.