Brigidine College Randwick has many outstanding facilities including: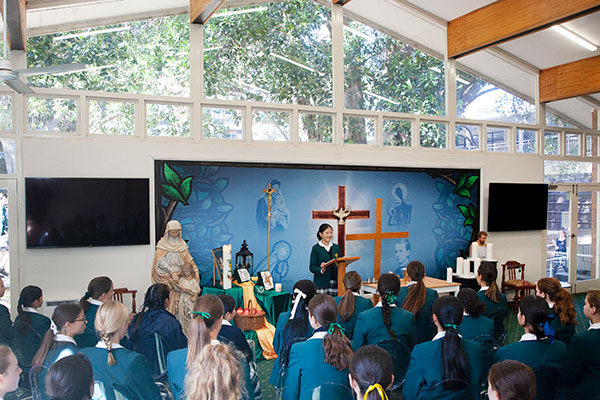 Prayer Space
Surrounded by the picturesque Cullen lawn, this quiet reflective space enables our community to gather and share in the liturgical life of the college.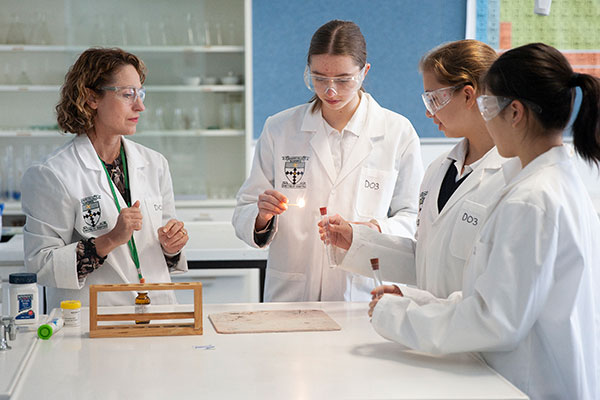 Science Laboratories
Alive with 21st century learning our six science laboratories are equipped with state of the art technology.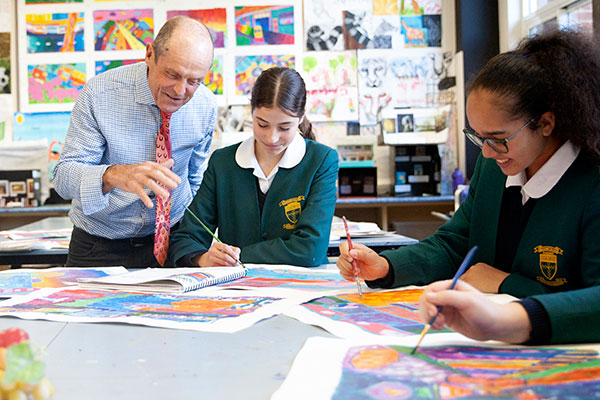 Design Studio
Awash with colour, our design studio fosters a love of all aspects of visual and creative arts.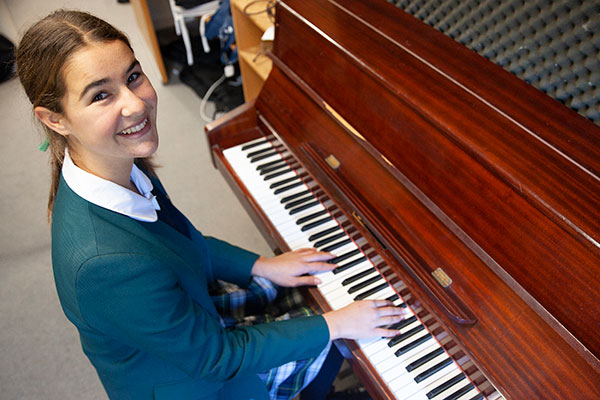 Music Rooms
Located in our historical Connolly-Williams wing are four music rooms and five individual practice studios.
Industrial Kitchen
Our commercial kitchen provides the necessary environment for our students to be immersed in a real world hospitality environment.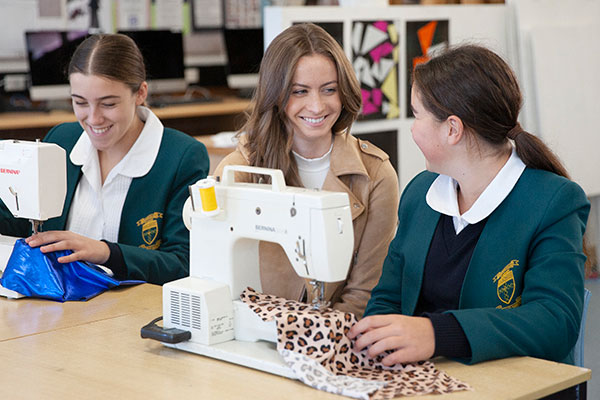 Technology Rooms
Through the study of technology, students are engaged in the design process to find their true creativity.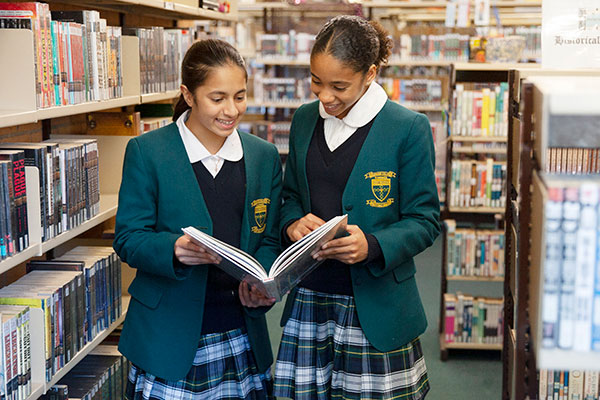 Library
A student hub of activity and engagement providing for collaborative and individual learning styles.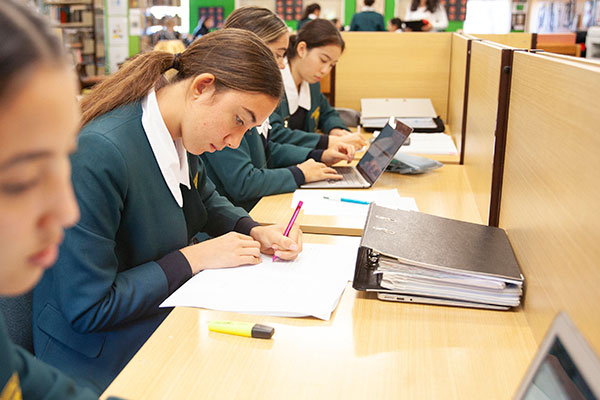 Year 12 Area
Dedicated to our senior students, the space provides an area for independent and collaborative study.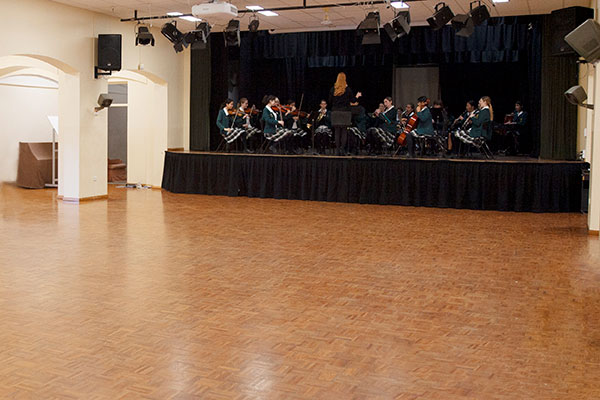 College Halls
Brigidine is fortunate to have two college halls, the historic Synan Hall and the contemporary multipurpose Cullen Centre.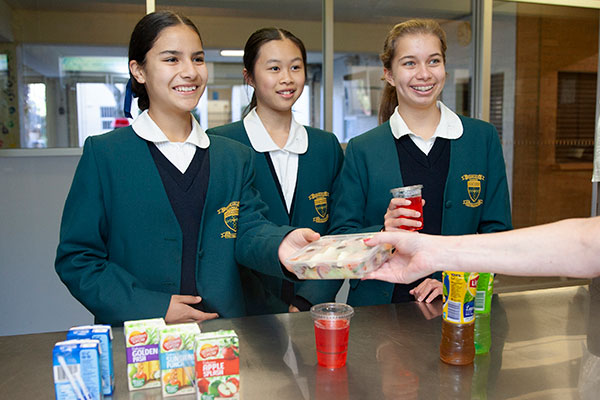 Canteen
Catering for a wide array of nutritional needs, our canteen provides for all.